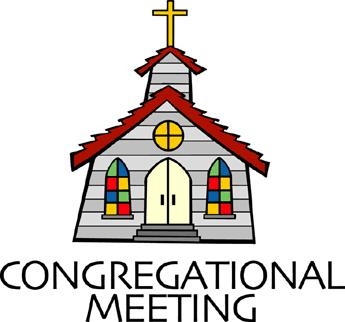 A congregational meeting has been called for Sunday, August 27th directly following worship for the purpose of updating the congregation on recent and pending roof and air conditioning unit repairs and replacement, with the potential for consideration of a motion regarding financial specifics on these issues.
Vine Brew and Bean
Join us Sunday evenings at 6:30 pm in Fellowship Hall for our "sometimes during the summer" Sunday evening Faith Exploration Gatherings!
Bring your own favorite wine, beer, coffee, or other beverage of choice (water will be available) and plan to kick back, dig in, and explore. We will look at topics to both challenge and equip us for ministry in the world, and subjects will vary throughout the summer. Vine Brew and Bean will meet on Sunday July 30, August 13, and August 27 at 6:30 pm.
Please invite friends, family, neighbors and acquaintances -
ALL ARE WELCOME!
You can view Bridges schedule at: http://alternativesforyou.org/bridges
CELEBRATING
175+ YEARS!


**************************************
We are so glad that you are here!
Come, visit us online or in person.
We are a small congregation
in a big church.
We have so much to share!
****Be sure to check out the calendar for more OTUCC activites.****